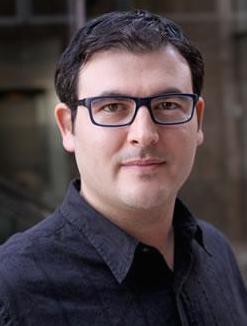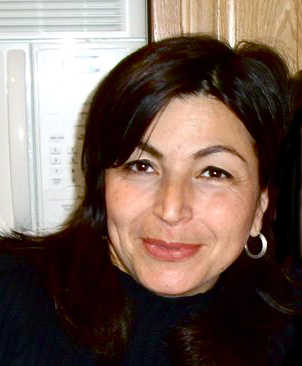 Laura Welcher, David Evan Harris, and Mandana Seyfeddinipur speak on Tuesday, July 22 at The Interval
This Tuesday at The Interval "The Future of Language" featuring Dr. Laura Welcher of Long Now's Rosetta Project and Global Lives Project's David Evan Harris, and special guest Dr Mandana Seyfeddinipur of the Endangered Languages Documentation Programme who is visiting from London.
Tuesday July 22, 02014 at 7:30pm
at The Interval (doors at 6:30)
Advanced Tickets are strongly encouraged as space is limited
Long Now's Rosetta Project is dedicated to documenting and preserving human languages. In 02014 preservation is crucial because the languages of the world are dying at an unprecedented rate. And that's only part of a larger problem.
The link between language diversity and biodiversity is well established. A quarter of all languages on Earth will not survive this century. When we lose a language we also lose the culture of its speakers, their specialized knowledge of the natural world and their care for it.
Mandana Seyfeddinipur directs the Endangered Languages Documentation Programme at SOAS, University of London. She is enabling hundreds of groups around the world to document dying languages around the world, some of the most important work going in this field.
The Global Lives Project is a Bay Area non-profit developing a video library of everyday life in cultures around the planet. Global Lives' unique long-form videos tell a "Big Here" story about people around the world.
Long Now's salon talk events happen on Tuesday nights at The Interval our bar/cafe/museum at Fort Mason Center in San Francisco. The lineup of upcoming talks is growing. Check out the full list here.
Interval donors hear about our events first: there is still time to become a charter donor.